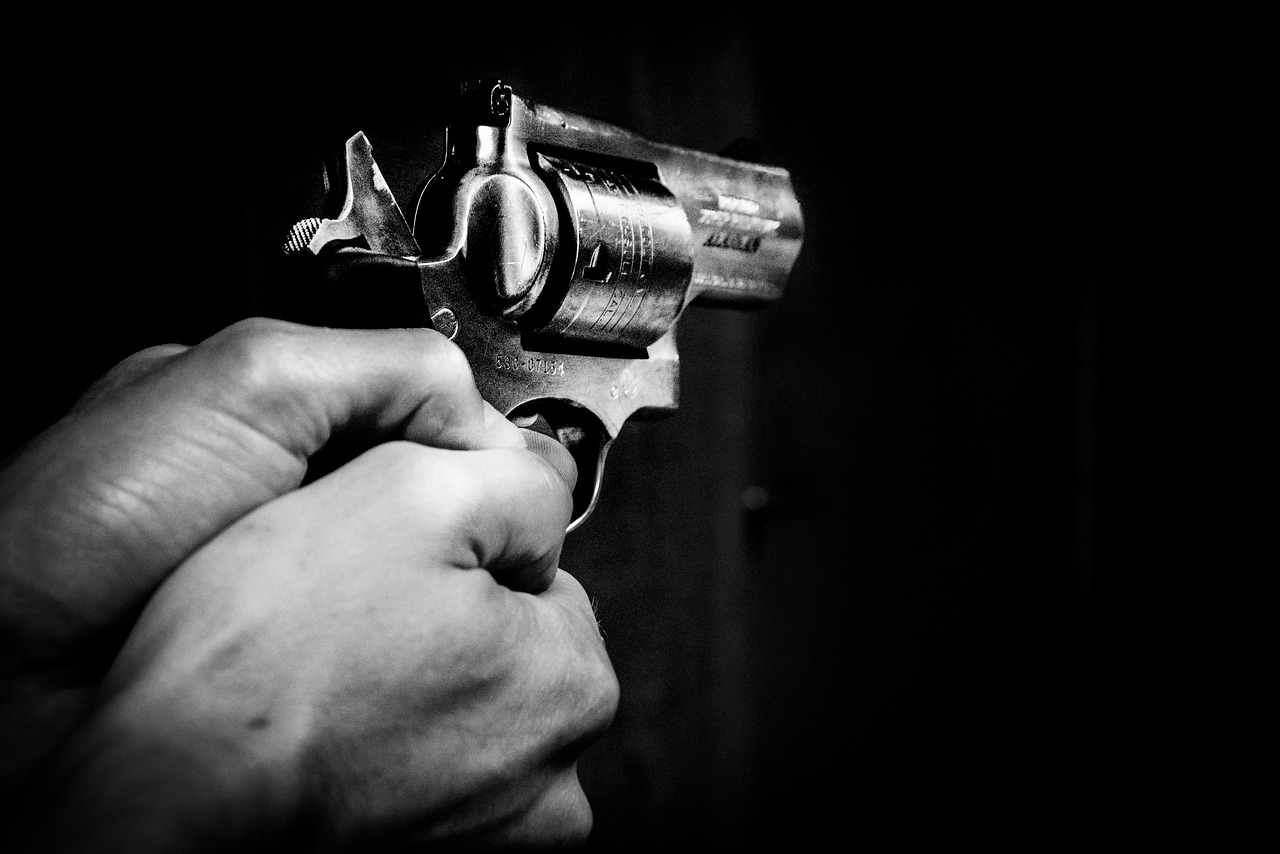 Shooting range Praha. No matter what the outside weather is, no matter of actual Coronavirus rules You can find news like this in Czech media. Some foreigner decided to make a rubbery in Prague historical center and luxury watches in millions of CZK were stolen. Or for example a family murder happened in the central Europe when the husband came home and found his wife with another man not just talking about the weather. The guns and the bullets resonated during Christmas time because of hard argumentation between two Prague gangs. And so on. Sometimes you can read articles with this topic but fortunately not often.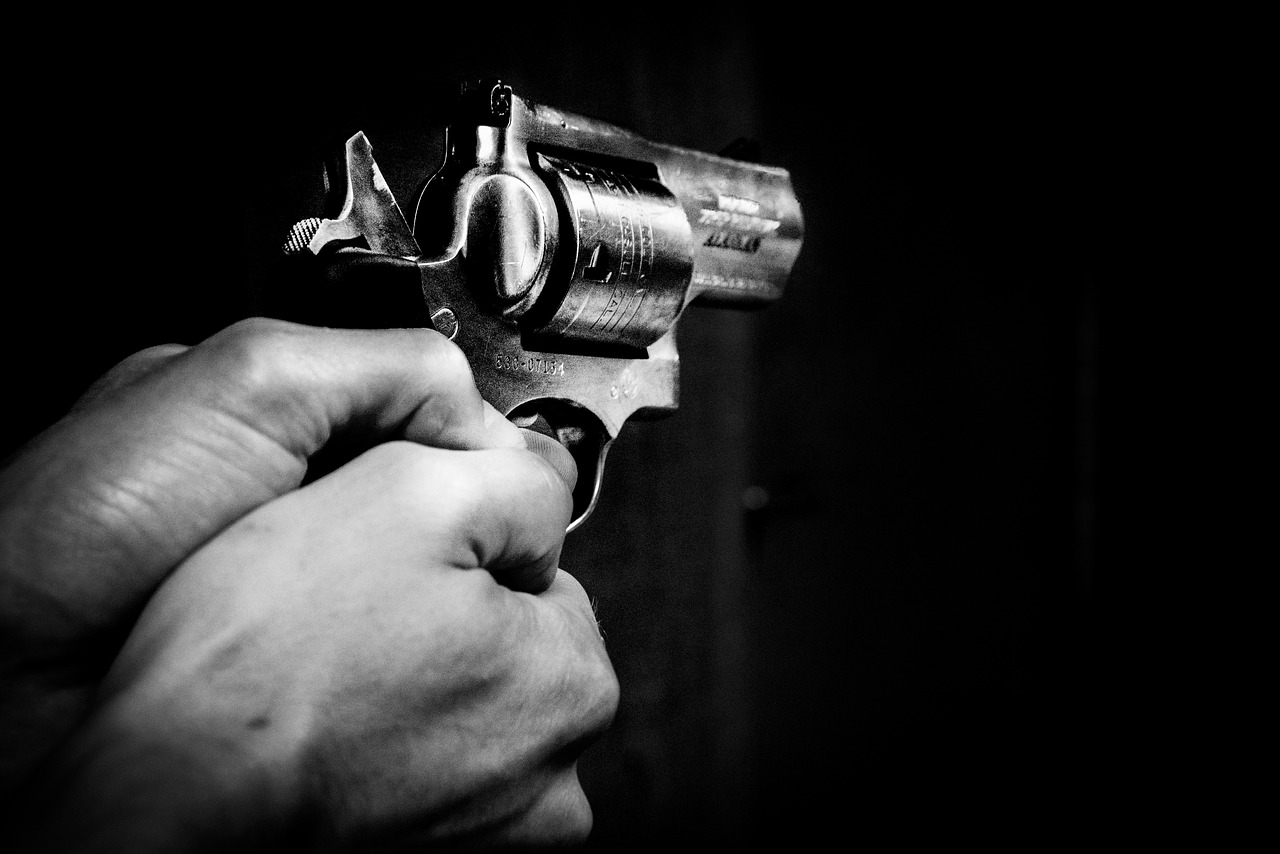 When the journalist does not have a lot of concrete information about what exactly happened, they are going to use their imagination to make the point of main topic more scarier, more interesting to keep you continue reading. Hand in hand with the whole story comes the detail description which weapon was used for each crime.
Did you ever tried to shoot with famous K AK47 Kalashnikov? Of course, not because of rubbery or murder, but just for fun. And see that the shooting can be great entertainment especially if you will take the friends or colleagues to join. Not necessary to do some crime for this. Your wife can join and luxury watches will not be stolen.
Many customers in our shooting range outback Prague are afraid about the final price. It is so clear. The better price depends on how many persons will join the mission in our package. For example, you can start in 65 € per person to 90 € per person, 100 € per person and all in one mission begins 115 € per person. All is about selected guns, rifles and so on and also about spent bullets. But do not be afraid you can buy additional bullets. Simple ask our instructor (including service) who will help you to receive maximum of the event.